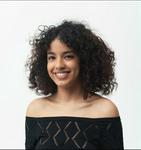 Updated by Giovana Borges Feitosa
By integrating the channel, you can customize aspects of Webchat such as: Color, message spacing, message indicators, avatar, and more! Thus, ensuring everything that Weni Plataforma has to offer, with the face of your brand.
To integrate your chat into a web channel, you first have to join the Organization, which is located the project in which it will be integrated.
Find the project you want to integrate.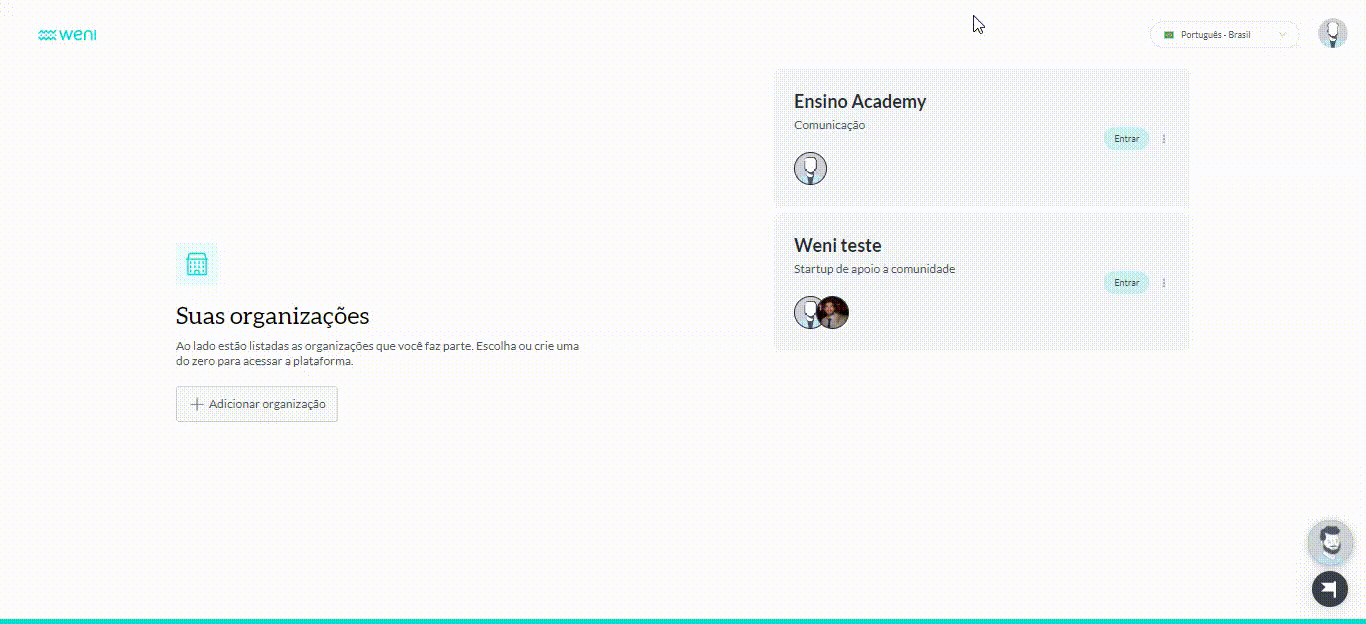 On the sidebar sidebar, click integrations.
By clicking on integrations, you select the Weni Web Chat option.
In installed apps, select Weni Web Chat again, and your chat is ready to be customized.

When you open the Weni Web Chat customization panel, you have options such as:
Name your chat.
Chat subtitle, this option is optional.
Trigger message, is the first message your chatbot sends.
Chat notification message.
Show full screen button.
Unread messages indicator.
Keep message history.
Time between messages.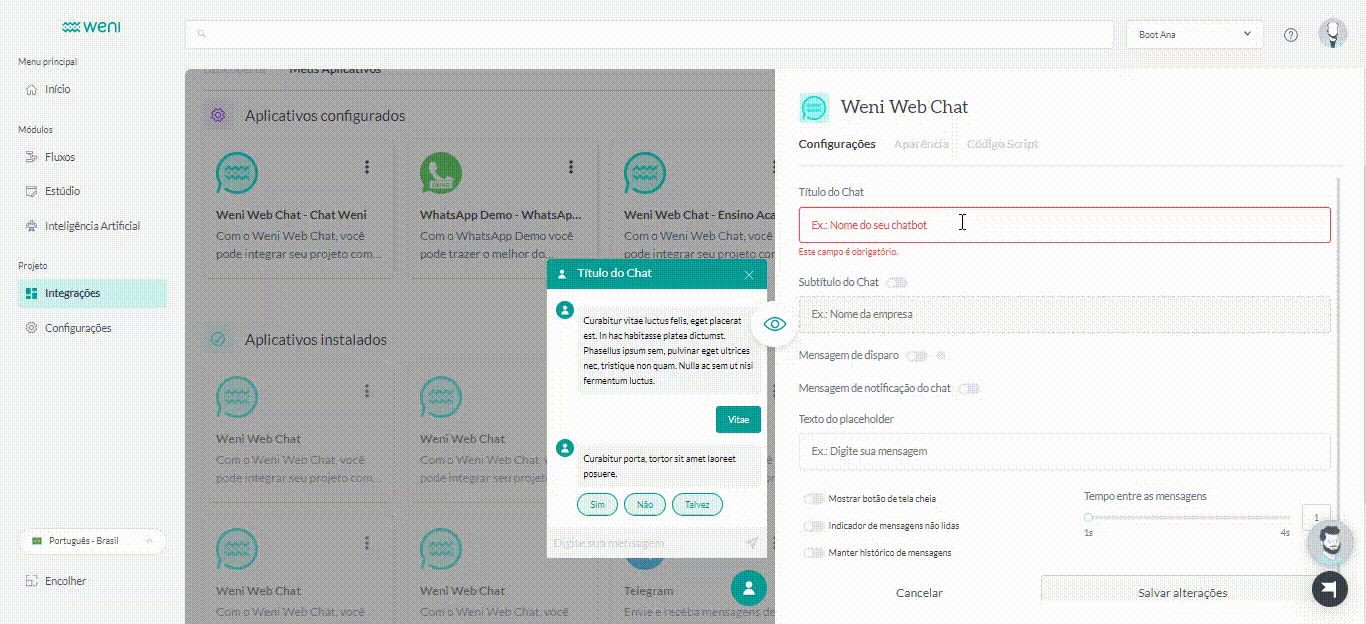 In the field of appearances you have the option to customize the chat through a css.
Import an image in png, jpg or jpeg, to be your avatar.
And also change the color of your chat.
At the end of customization, to install Weni Web Chat on your site, copy this code, which will appear when you click on script code and paste up the last tag </body> on your site.