How to Verify My Business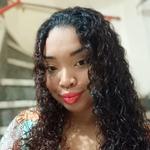 Updated by Michelli Silva
One of the steps to have your business secure and registered with Meta/Whatsapp is the Business Verification
To verify your organization, Meta may request documents as the organization certificate or the business license. They will also verify that you have access to the company or domain of the website.
While not every business needs Facebook verification, you may have to verify the business to gain access to certain features or to show people information about the business. For example:
WhatsApp Business: When creating a WhatsApp Business account, you will need to verify your business.
Weni is a Meta BPS/Partners company and after entering the number the button to verify business for your company will be enabled. (Remembering that Business Verification is the necessary documentation check, it does not refer to the Official Account Seal)
Step 1: In the Company Information section, it is possible to observe the Business Verification Status, as shown in the image on the side.
If you don't have Verified Status, you can start the verification there by clicking View details.
Here are some important links for the Business Verification process:
Verify Your Business in Business Manager
Upload Official Documents to Verify Your Business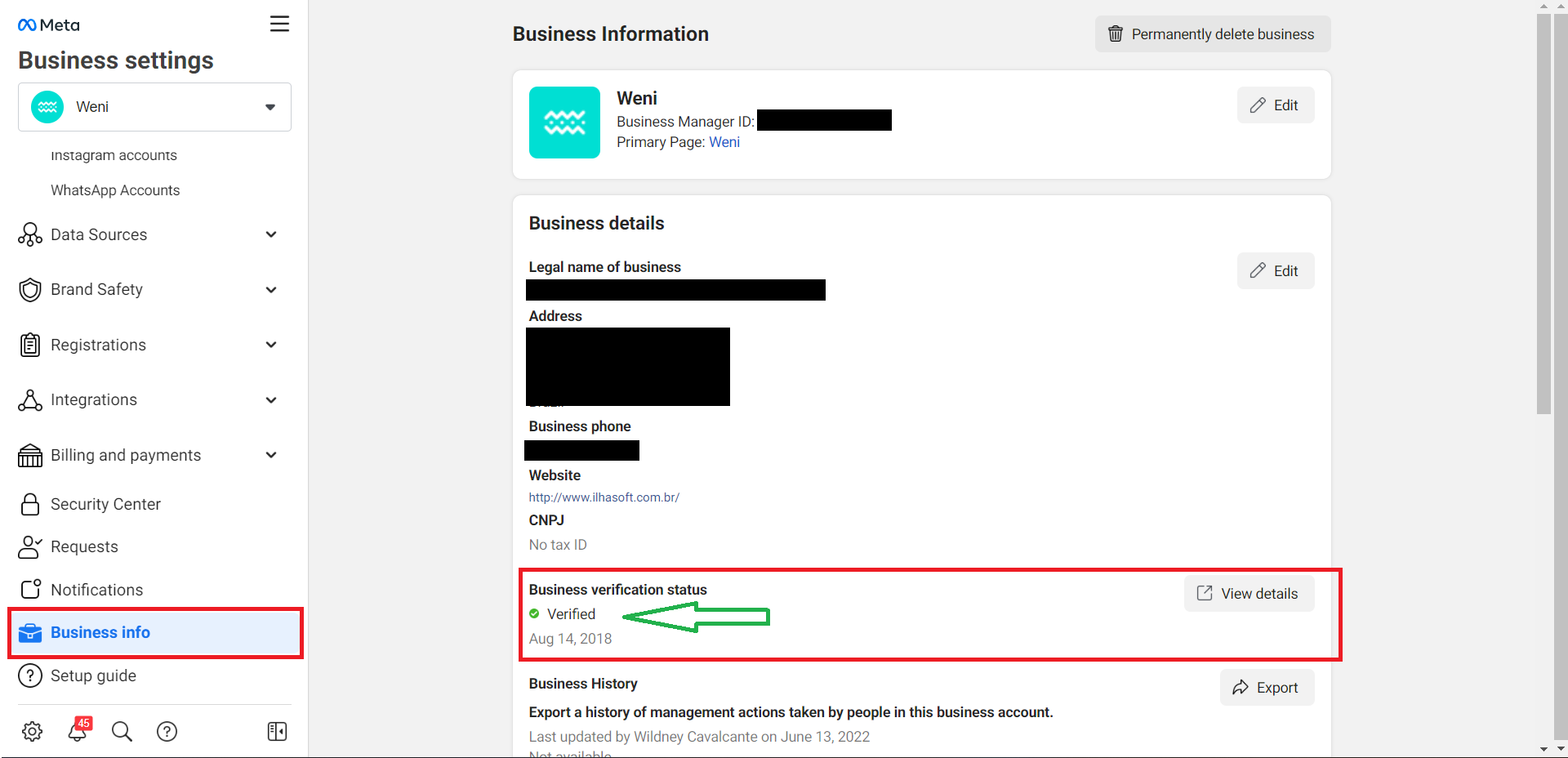 Step 2: If you have already integrated your number on our platform through the Integrations Menu > My Applications or the invite between your Meta Business and Weni has been accepted, the Start verification button will be available to you on the new page opened through View Details .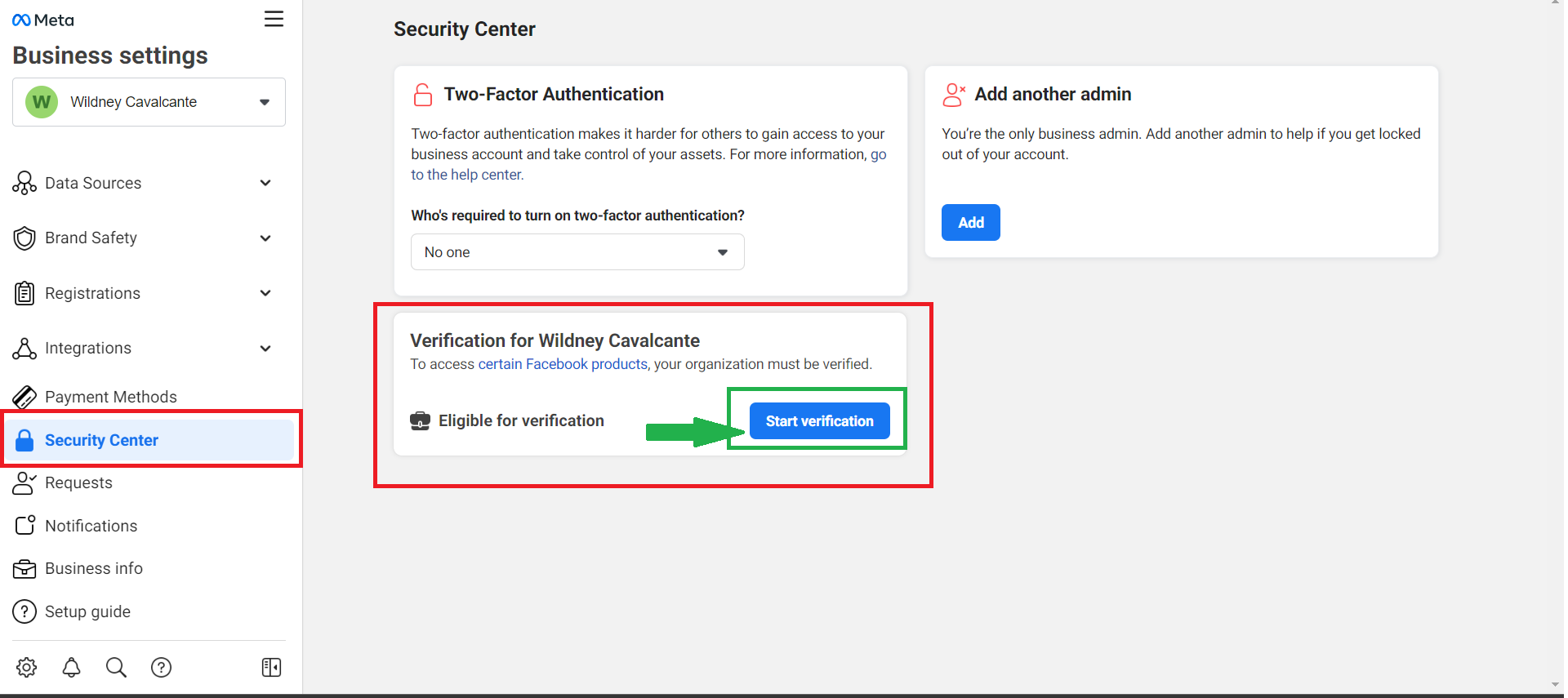 Step 3: Follow Meta's instructions, read the requests carefully and fill in the data compatible with the organization certificate or those indicated by Meta.
At this point, official documents will be requested for business validation. The accepted official documents are described in this link.
Is important:
That the company information is identical to the documents;
Check if your company data if suggested by Meta is up to date;
The phone number filled in is available to receive official calls, this is the phone number registered with the official documents;
If you choose the email option, it is important that it be a personal corporate email such as [email protected];
If using the Meta Tag method, follow the instructions;
Failure to comply with these points makes it impossible to send the code for verification to the company.
Now just wait for the analysis and your company will receive the verification validation, in case of refusal, identify the requested points and try again.