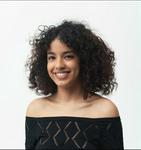 Updated by Giovana Borges Feitosa
Messages are all interactions that take place when you send or receive a message using your contacts or application. Similar to your email account, the platform allows you to view all messages, archive them, delete them, etc.
To access this information, enter your project and click the "Studio" module in the left side menu.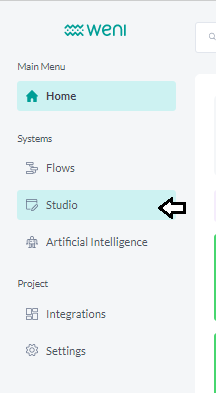 Then select the "Messages" option from the side menu. You will come across the following information: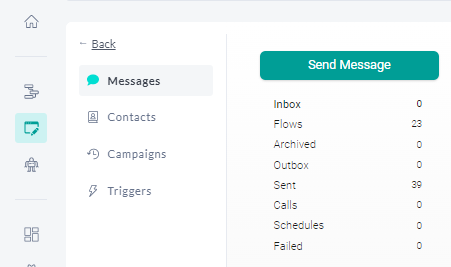 Inbox: messages in this folder are all messages received by a stream. The messages in this folder are sent by contacts who are not active in the flow.
Flows: the files in this folder include messages received by your flows; messages are sent by contacts who are active in the flows when messages are sent.
Archived: the archiving process removes messages from your inbox, but keeps them in your account, so you can find them later. The messages found in "Inbox" or "Flows" can be archived here. If you want to delete a message, place it in the "Arquived" folder and then delete it. All messages found here can be returned to the original folder.
Outbox: pending messages. When the message is sent, it is moved from this folder to "Send".
Sent: All messages sent by the organization.
Calls: contains all calls made and received on the channel connected to your account. You can see the date, direction and duration of the call.
Schedules: messages scheduled to be sent in the future. Go to this folder to view or edit messages that have not yet been sent.
Failed: messages that have not been delivered.
To obtain the metric for all messages exchanged, you must sum all categories.