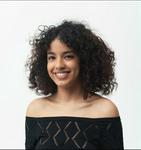 Updated by Giovana Borges Feitosa
All messages and actions trafficked in the channel are recorded in the contact and can be viewed by entering the contact in specific.
Messages are sorted by dates, separated by color according to source, view the swapped files, the streams that were executed, and the calls to the external API's with their respective external and internal call fields.
You can have a summary view by counting only conversations for a quick review or detailed view with more information.